About Us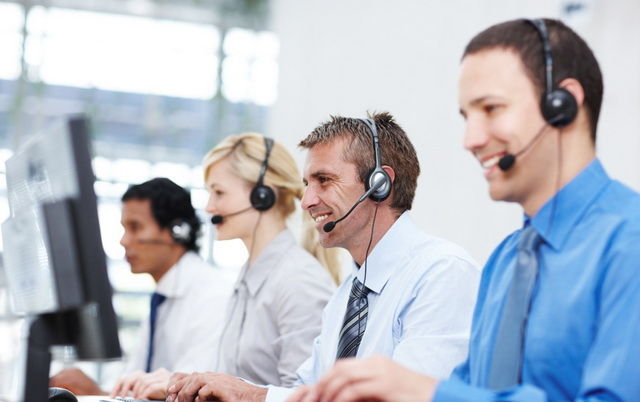 We are a family owned business with a strategic plan to keep our overheads low. This enables us to pass on the savings to our customers by giving them the most competitive pricing on the market.
Whether you are a home, small to medium business, large corporation or a government department we can cater for all your consumables needs by offering cost effective pricing with a focus of delivering outstanding customer service.
Quality is our motto
Go Go Toner allows easy access to your own account manager at all times by phone or email.
Our staff have over 10 years experience dealing with printing consumables.
Go Go Toner provides fast, efficient and flexible delivery service Australia wide.
From the people we employ, to the products we source, Go Go Toner will continue to strive to be a market leader in the industry so we can provide the best customer experience for all our valued clients.
Find out why so many companies are using Go Go Toner as their primary toner and consumable supplier.